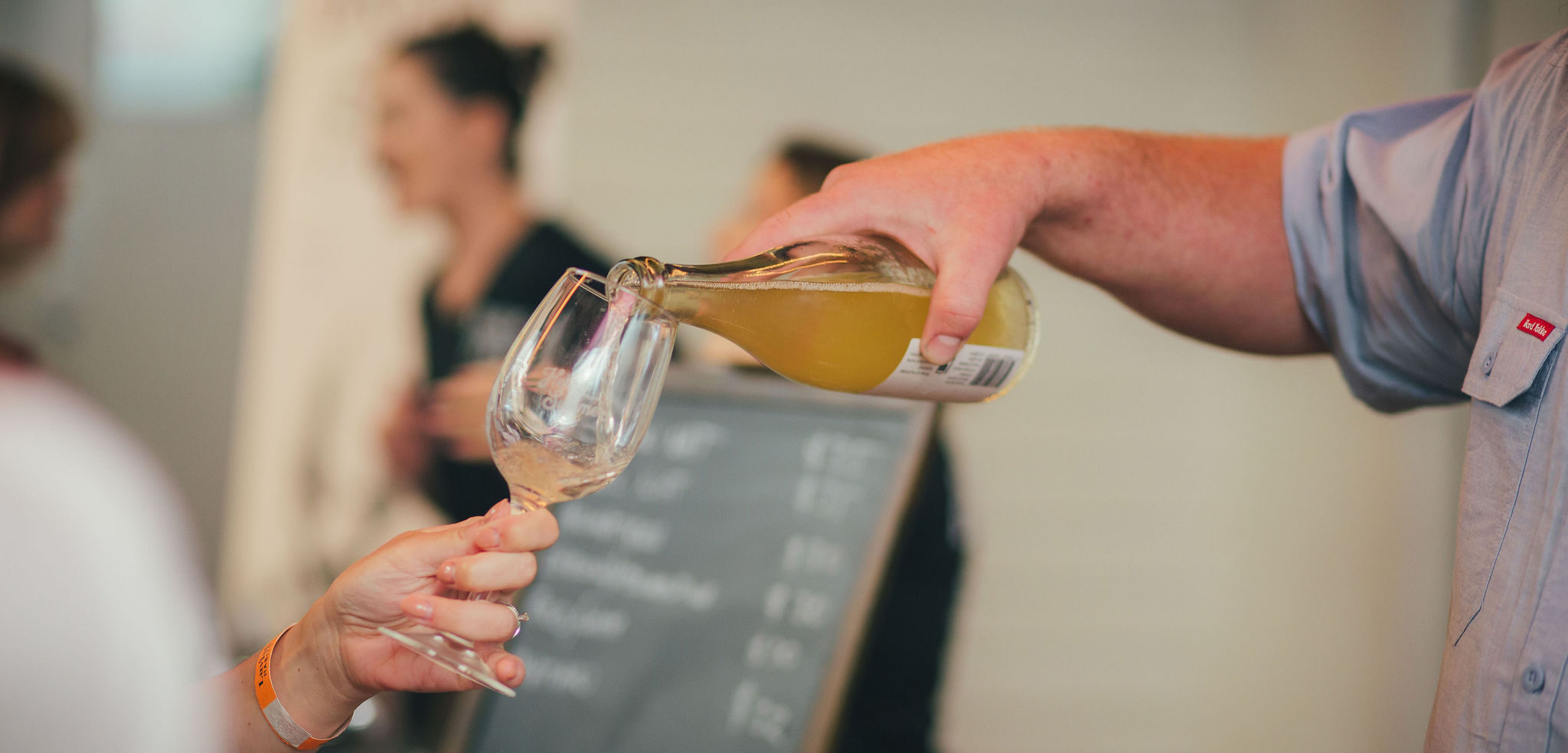 A Spectacular Spring Soiree is returning to Henry Summer this November!
151
151 people viewed this event.
Settle in for an afternoon of vino and vibes as Native Wine returns to Henry Summer this November!
Get the gang together and head to Henry Summer on Saturday November 19th to experience Native Wine's glorious return to the venue. Serving up mouth-watering grazing tables alongside a wide variety of lo-fi, natural, organic and biodynamic drops, it's every wine lovers dream.
Whether you enjoy a full bodied red or a light and refreshing white, this spectacular soiree has all that and more. Offering up a beautiful collection of reds, whites, pinks and everything in between, you'll be spoilt for choice when it comes to deciding what to taste.
Join some of the country's best grape juice producers for a fun filled afternoon of tasty tipples, delicious nibbles and groovy tunes.
Tickets range from $46 to $52 and will sell out fast so get in quick. For more info on the event, head to Henry Summer's website.